Veetrag Kalyan Kendra (VKK) was initiated by Shri Navinbhai H. Shah in mid 1995 with a collective intention to give back to the society and motivate others. He sought help from friends and family members with similar intentions. As donation sources expanded, he took it the next level by formalizing the process and give a break to the donors by getting tax deductibility in USA. VKK was registered with IRS in 2004. We distribute collected donations across the causes we support in proportions agreed to by our committee and IRS during registration.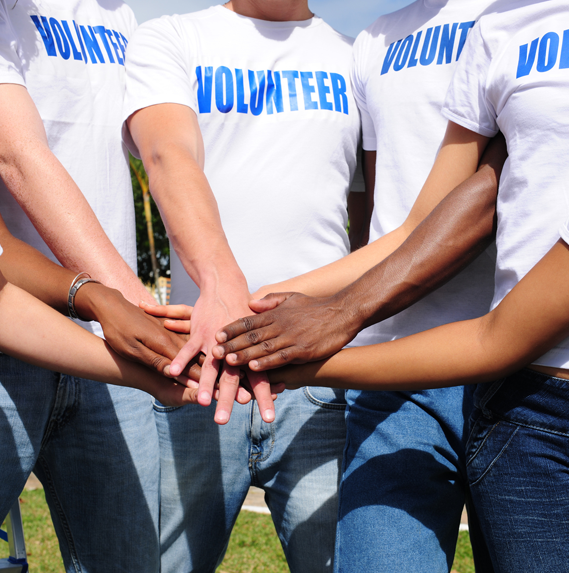 HOW CAN YOU BE A PART OF OUR INITIATIVE?
We believe the best way to fulfill our mission is to encourage people across the world to embrace our cause. Join us, to partake in the VKK movement.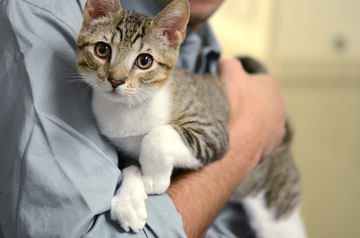 Animal Protection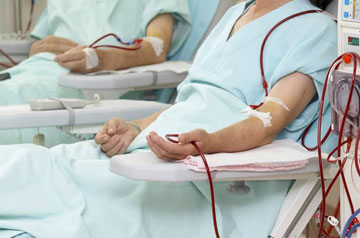 Medical Aid To Needy Patients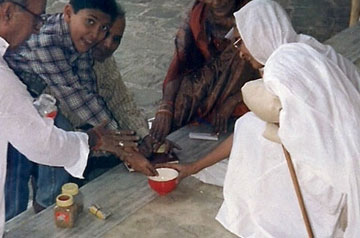 Medical Aide To Jain Sadhus And Sadhvijis